We've got everything covered.
Ryan & Sons Painting in Rochester, NY is renowned for the integrity we've brought to every painting job we've done for more than 25 years. We're proud of our reputation for exceptional residential painting, commercial painting, historic preservation painting, interior painting, exterior painting, exterior staining, and deck staining. Our process prioritizes exceeding the expectations of our customers every time, on time, and for a fair price. Through our diligent estimate process, we learn the requirements and unique features of every project, not just to determine pricing, but so that we are fully prepared to do the best possible job across our highly diverse range of services.
The Ryan Family takes pride in our experienced, well-trained crew. We pride ourselves on being meticulous, responsible and respectful. We underwrite our sense of responsibility with general liability insurance, workers comp, and a $5 million umbrella policy against unforeseen damage.
For more information and a fast and free quote, please click below to contact us. We look forward to working with you!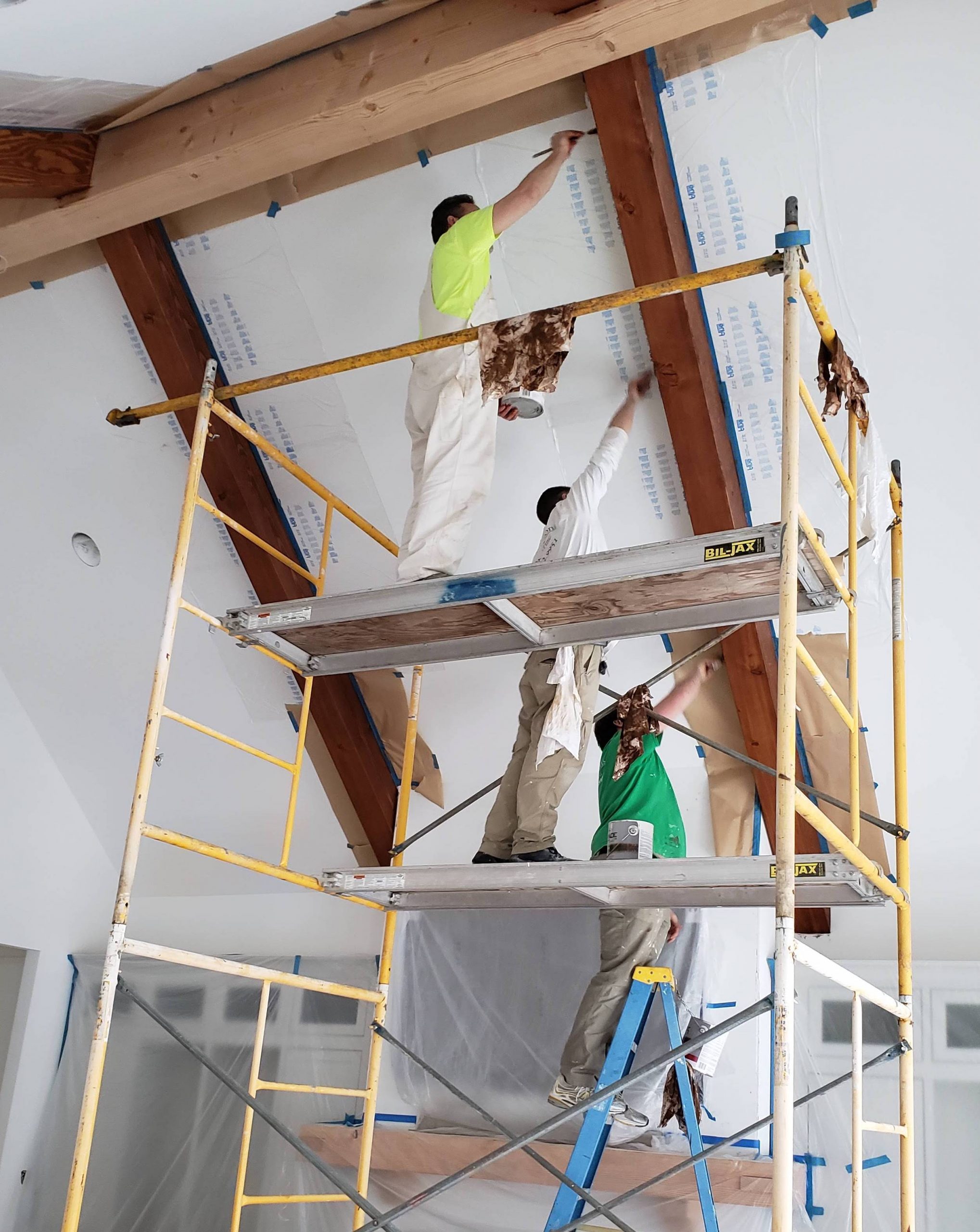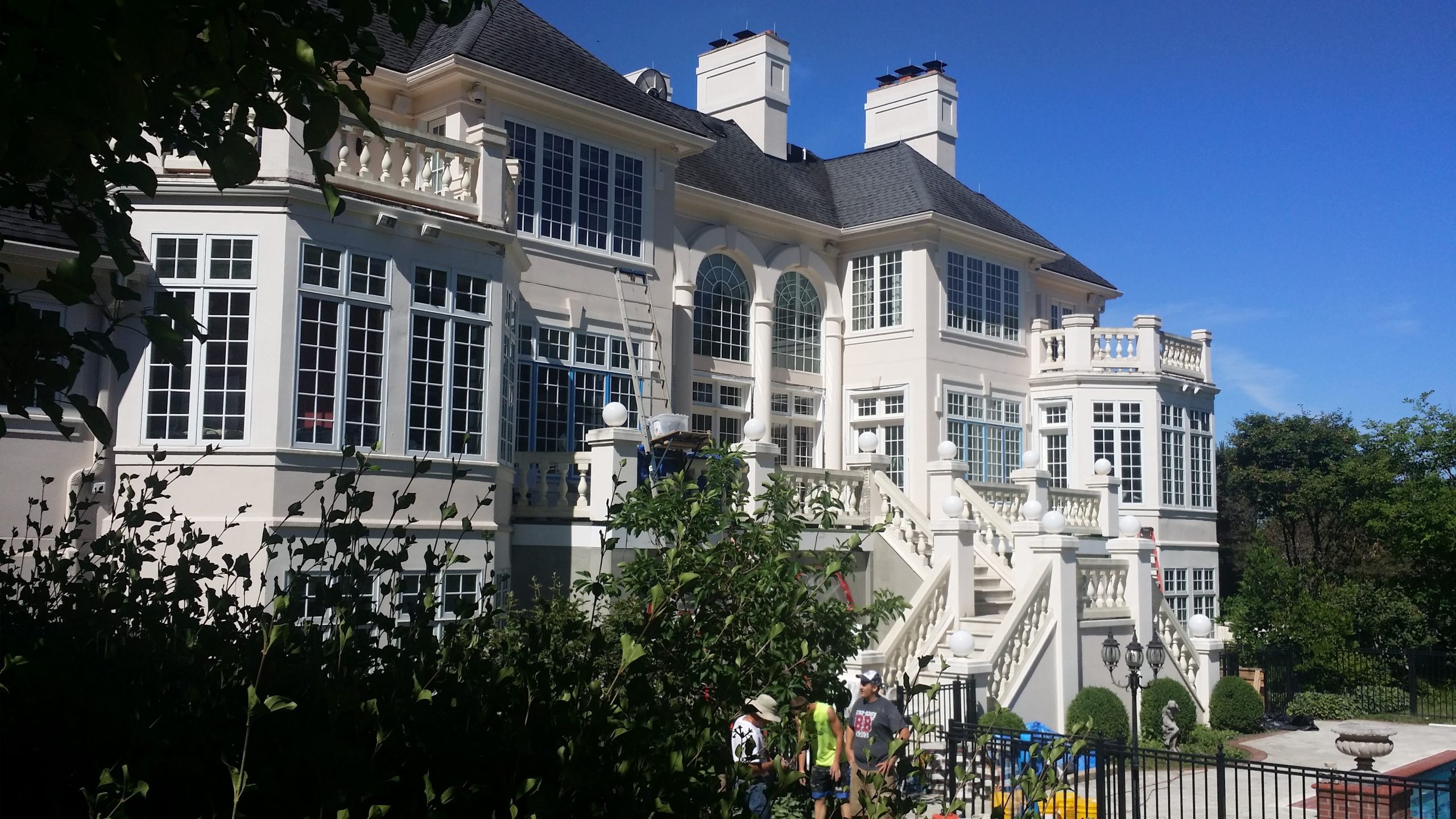 Painting Customized to YOU
Great paint colors our living spaces, our businesses, and therefore our lives. Whether residential or commercial, interior or exterior — we can create the colorful spaces you seek for your home and work.

Residential Painting
Hire us to paint your home so your living space reflects your life.

Historic Preservation Painting
Our specialty is rehab paint work on historic buildings and properties.

Interior Painting
Don't just see them on Pinterest — we can deliver your dream interior.

New Construction Painting
Let us help you launch your new build with the best look possible.

Commercial Painting
Today's businesses benefit from both bold and calm color palettes.

Exterior Painting & Deck Staining
Rochester weather calls for proactive exterior paint & stain.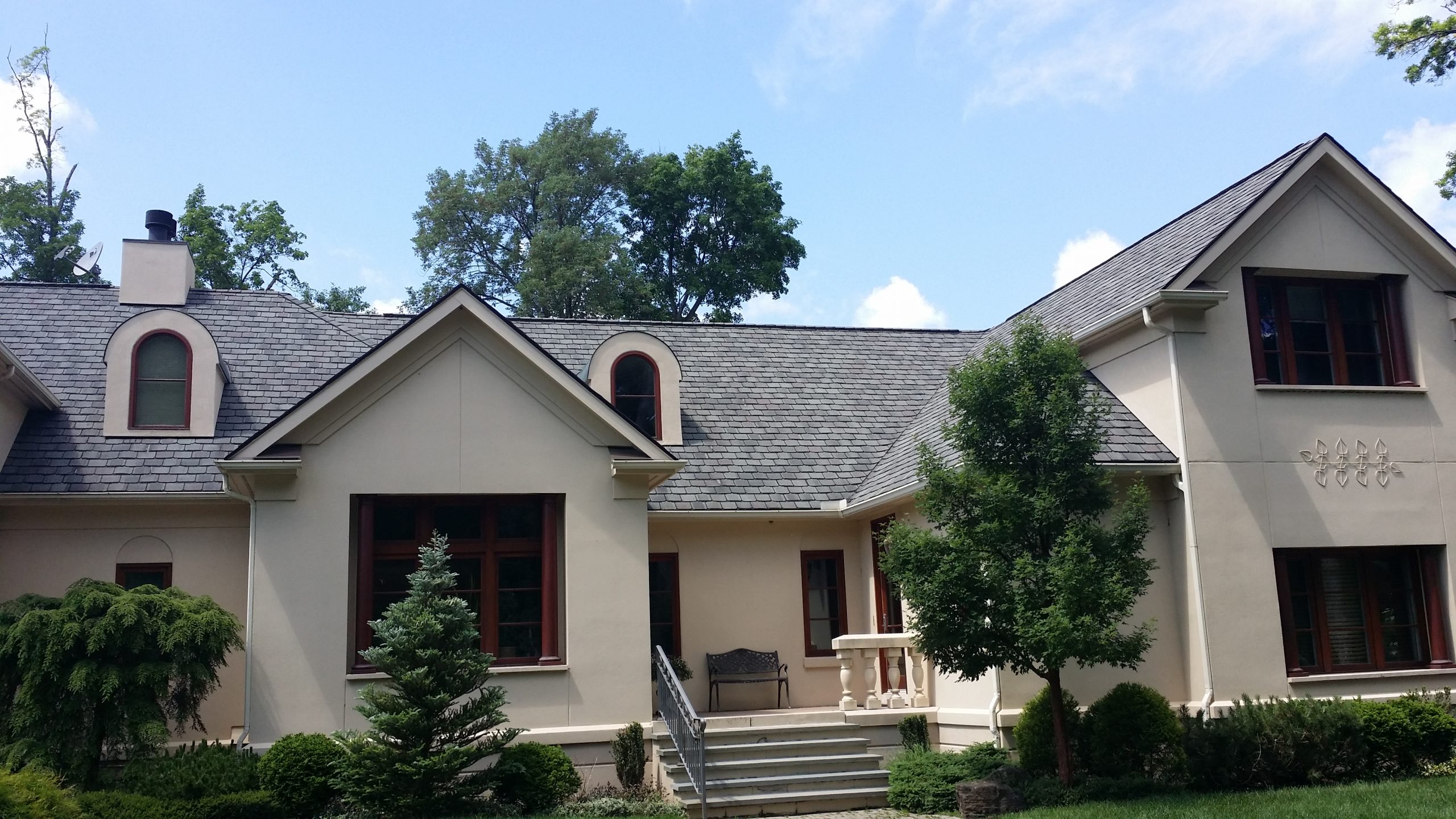 Our Work
Ryan & Sons Painting is dedicated to highest level of quality whether we paint your home, your business, or your historic preservation property. All painting and staining jobs are thoroughly reviewed and surfaces properly prepped and repaired, if necessary, to ensure premium results for your home and commercial needs.
Family. Integrity. Quality.
"Ryan & Sons was a complete pleasure to work with from start to finish. Mike is knowledgable and easy to talk to, and told me just what we needed to do to fix the shoddy paint job that the previous owners had done. The guys were professional and on-time and I couldn't be happier with the work."
How can we help with your painting project?