Residential Painting
Hire us to paint your home so your living space reflects your life.

Historic Preservation Painting
Our specialty is rehab paint work on historic buildings and properties.

Interior Painting
Don't just see them on Pinterest — we can deliver your dream interior.

New Construction Painting
Let us help you launch your new build with the best look possible.

Commercial Painting
Today's businesses benefit from both bold and calm color palettes.

Exterior Painting & Deck Staining
Rochester weather calls for proactive exterior paint & stain.
The Best Interior & Exterior for Every Enviroment.
Trust Ryan & Sons Painting and their 25+ year history of delivering stunning work for clients of all applications in Rochester, NY. Our extensive area of specialization is in residential painting, commercial painting, historic preservation painting, interior painting, exterior painting, exterior staining, deck staining, and new construction painting work.
We Paint to Suit the way You Live and Work.
Our process of collaboration with clients ensures your vibrant dream interior or your curb appealing exterior painting project comes to fruition just as you imagined — and maybe a little more with our experienced recommendations! Contact Mike Ryan and company to describe your project. Yes, with Ryan & Sons, you are dealing with the owner and painter. We are serious about your project and we are steadfast in our promise to deliver your dream.
Ready to Roll.
There's so much more to every project than just picking colors from a swatch. Our field experience and knowledge of paint and stain varieties for every application will help you achieve the interiors and exteriors of your dreams.
Primed to Paint your Home.
Just as important as how it looks upon completion, your painters should have the proper knowledge and care to ensure your residence or business is protected and treated with the utmost respect during the process of painting your home.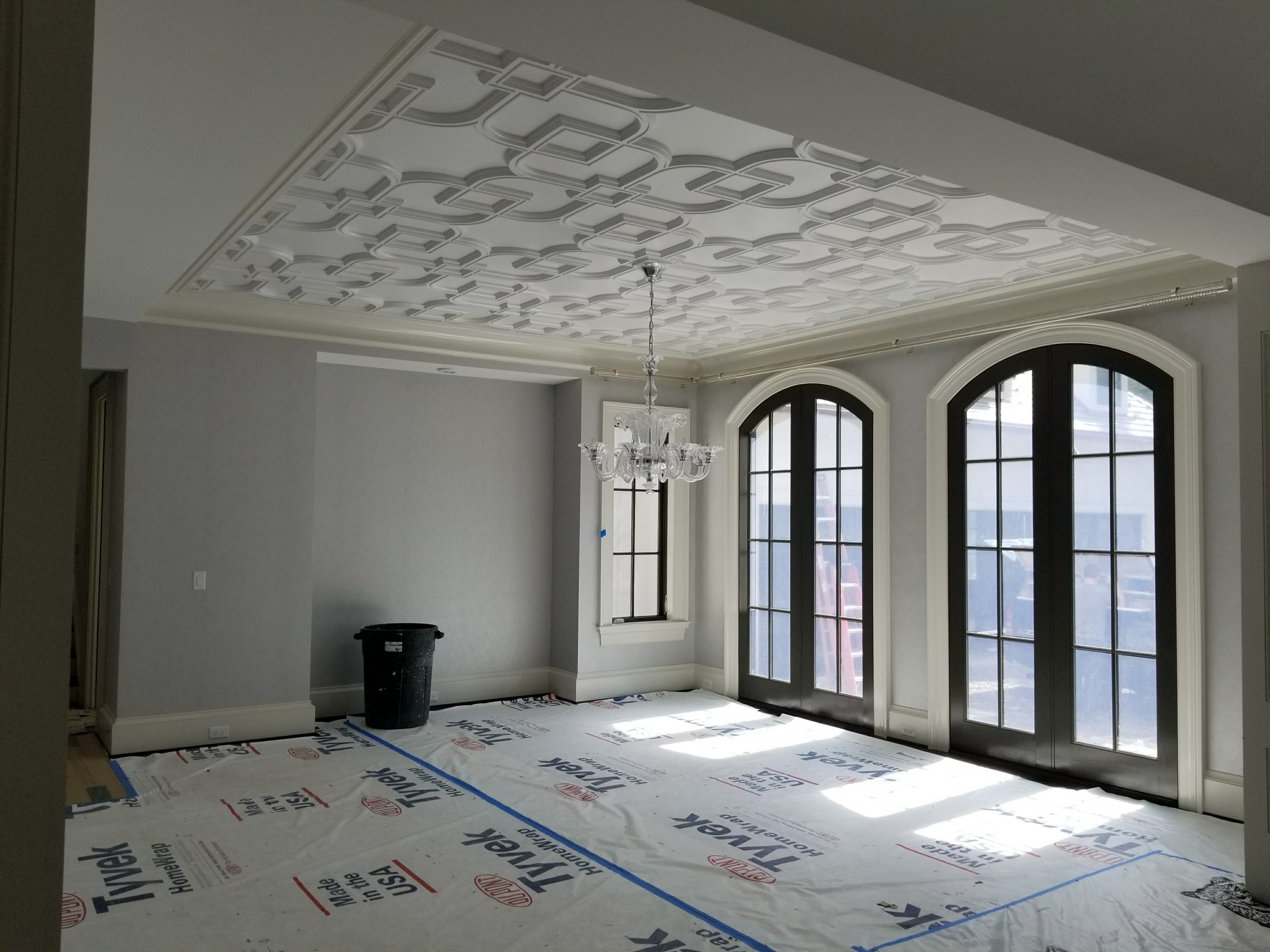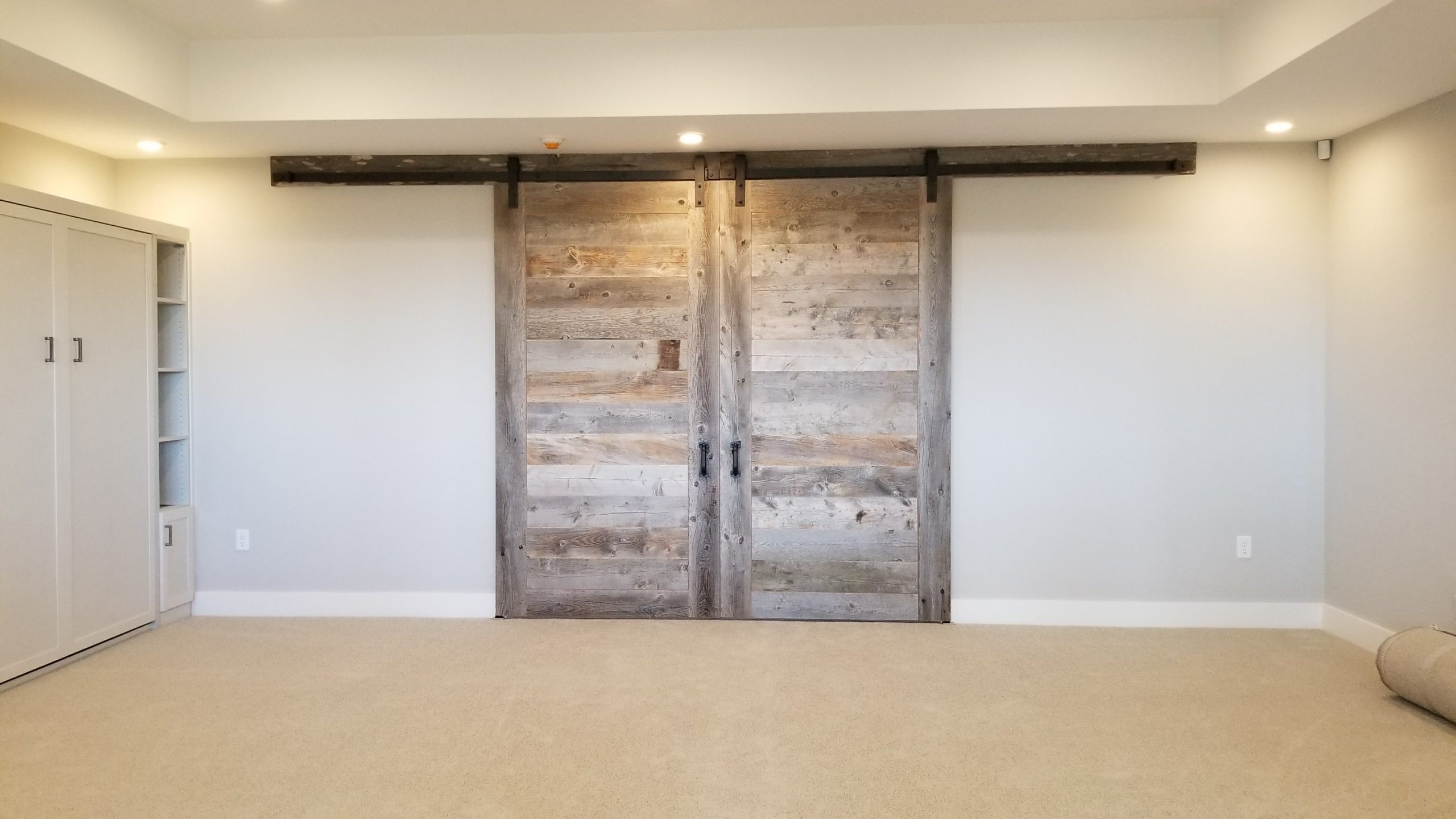 Experience Equals Excellence.
Ryan & Sons are high-end specialists who produce nothing less than high-end work. There is a huge difference between an outsourced crew of part-timers working summer jobs and an elite team of 25+ years' proven results. Contact us to see why it's crucial to choose the right team to entrust with your home.