Commercial Painting
How do your clients feel when they enter your office? What does a passerby think when they look at your storefront or managed property? Take control of your public perception through great paint to signal business confidence, integrity, warmth, and excitement to your clients and potential customers. We specialize in commercial maintenance painting and painting new commercial builds.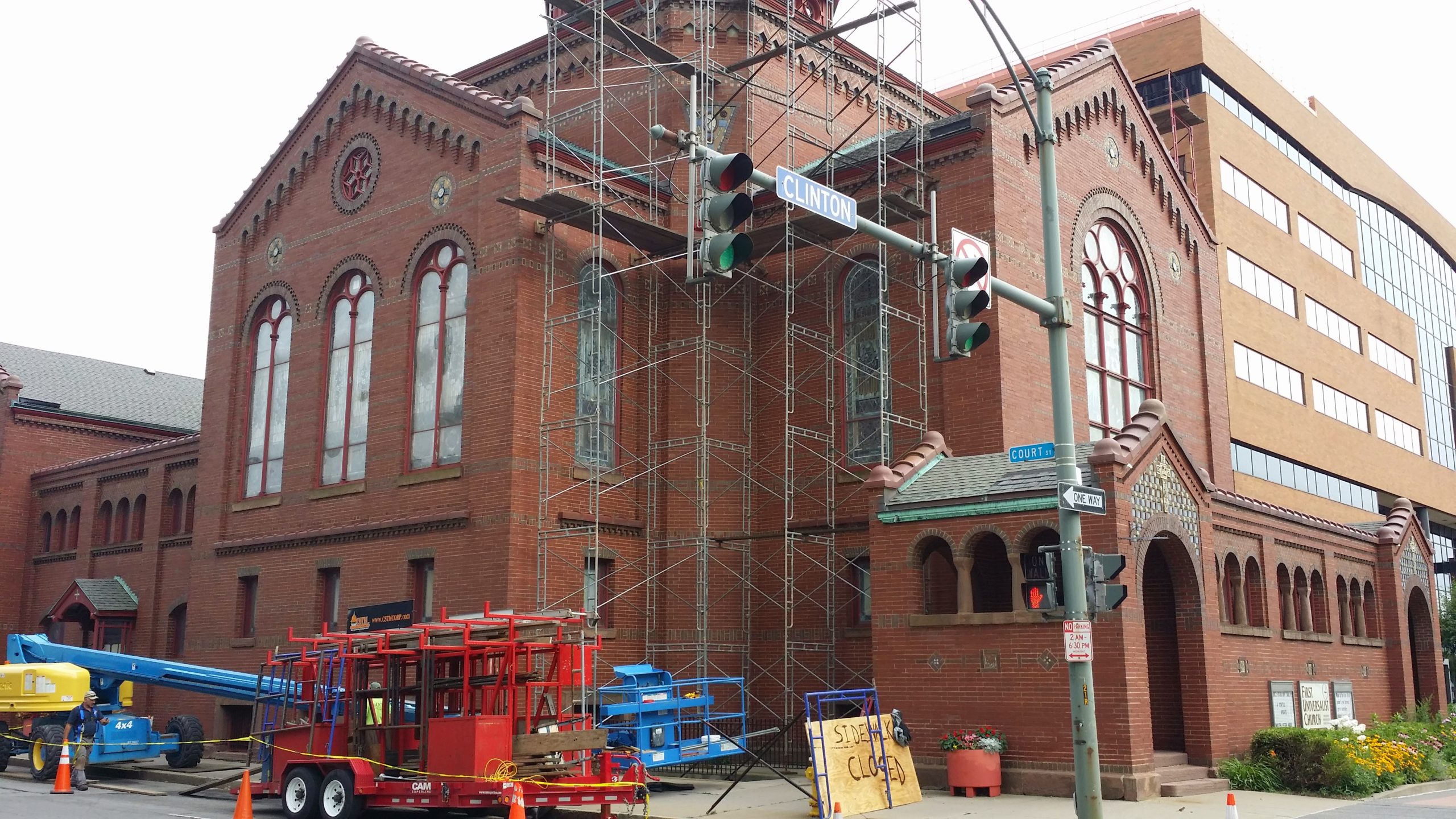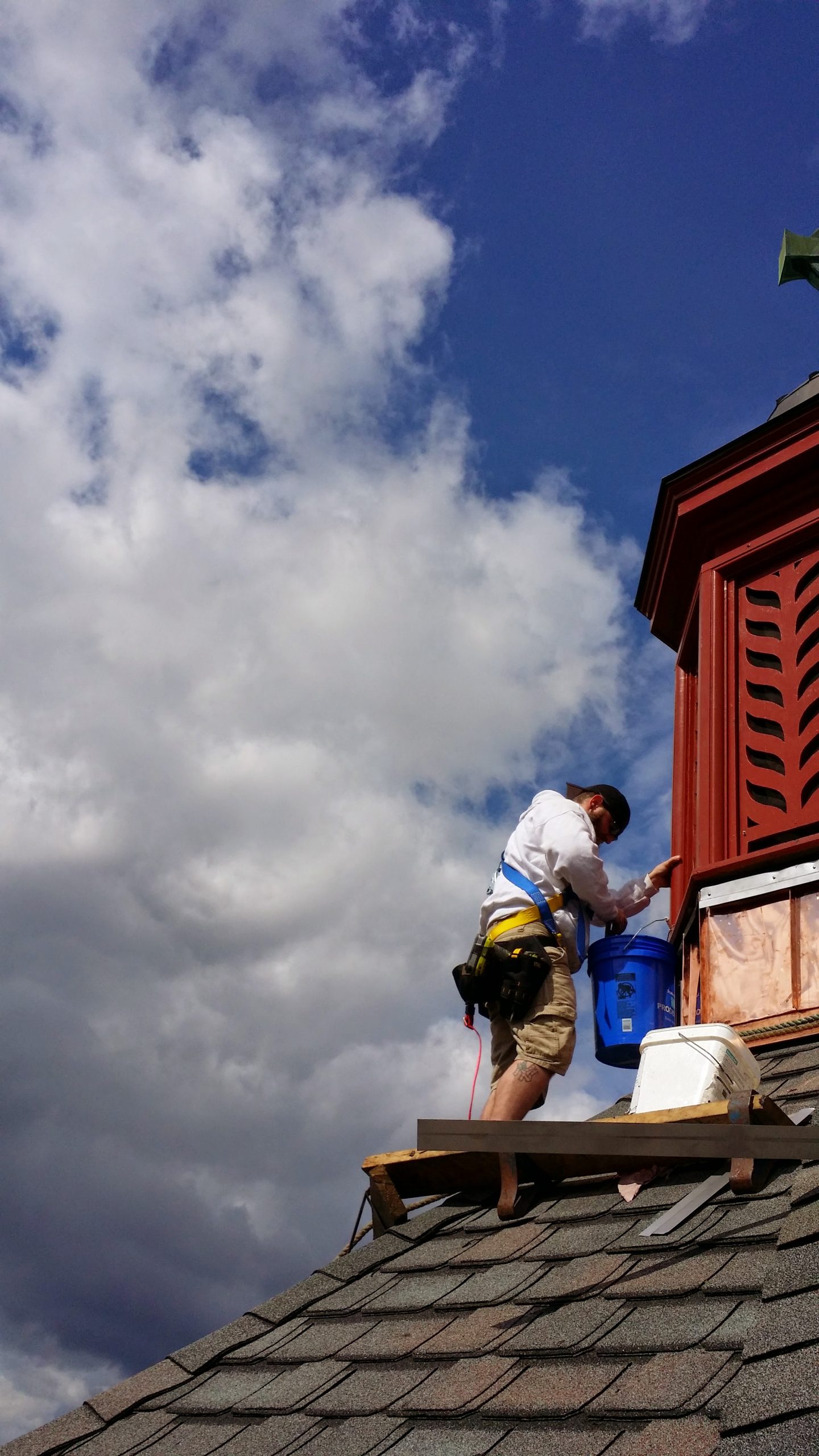 Custom Commercial Creations
Our expertise with offices, managed properties, boutiques, restaurants, and all applications of commercial structures make us the right team to help you revitalize, revamp, and reinvent your commercial endeavor with stunning new paint. We've worked successfully with dozens of property managers, landlords, and ownership groups to solve and exceed their commercial maintenance painting and new commercial construction paint requirements.
Contact us today to discuss how we can deliver your ideal paint finish while minimizing the disruption to your everyday operation and workflow. We've been at it for decades — we know what's important to you as a business owner.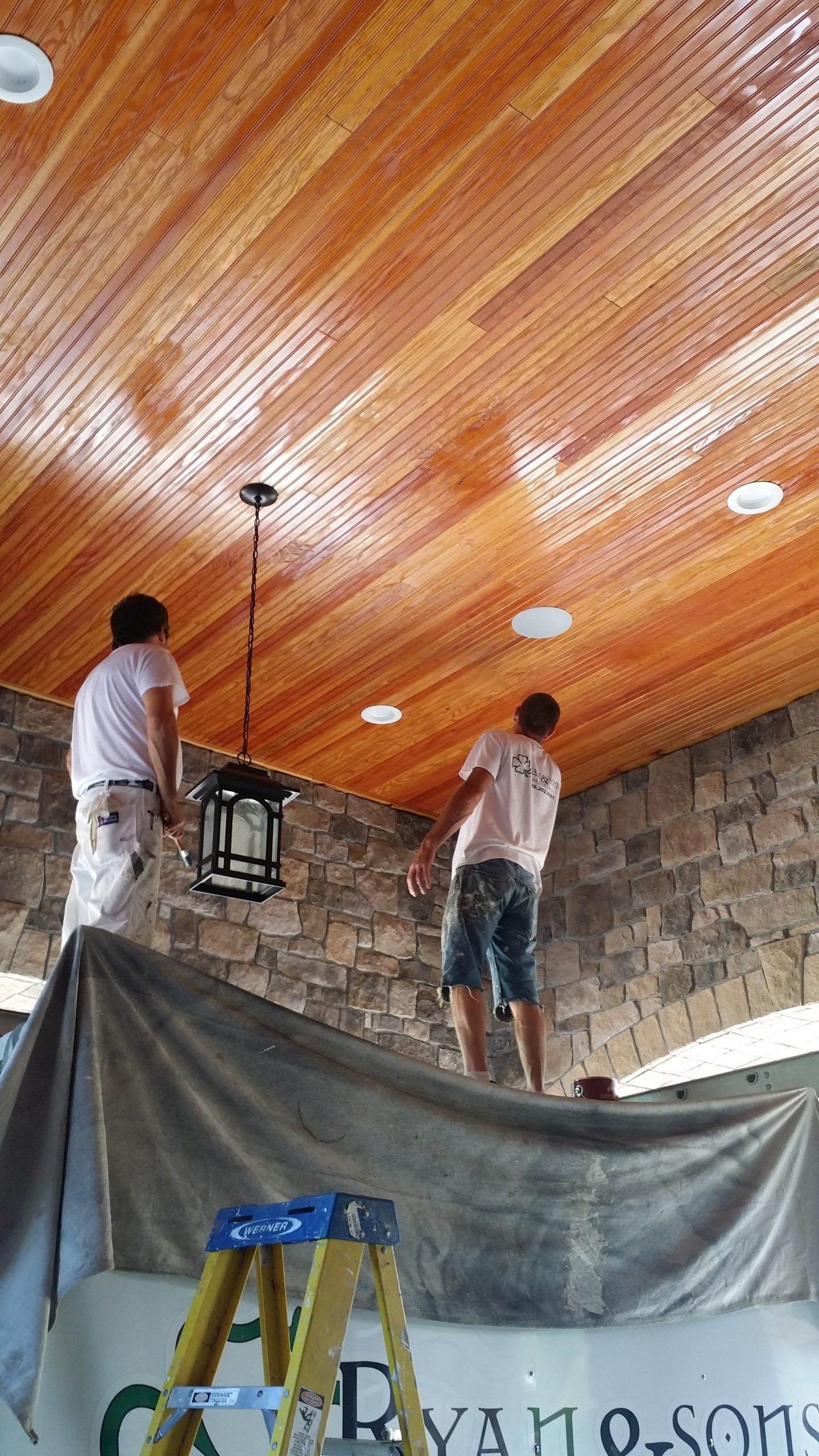 Residential Painting
Hire us to paint your home so your living space reflects your life.

Historic Preservation Painting
Our specialty is rehab paint work on historic buildings and properties.

Interior Painting
Don't just see them on Pinterest — we can deliver your dream interior.

New Construction Painting
Let us help you launch your new build with the best look possible.

Commercial Painting
Today's businesses benefit from both bold and calm color palettes.

Exterior Painting & Deck Staining
Rochester weather calls for proactive exterior paint & stain.