New Construction & Custom Homes Painting
All aspects of your new build project need to be considered from the outset. Having the right plan for paint is paramount for ensuring your new structure turns out exactly how you visualized. Ryan & Sons Painting are happy to work with your builder to ensure this plan comes together in terms of paint delivery and overall project timeline.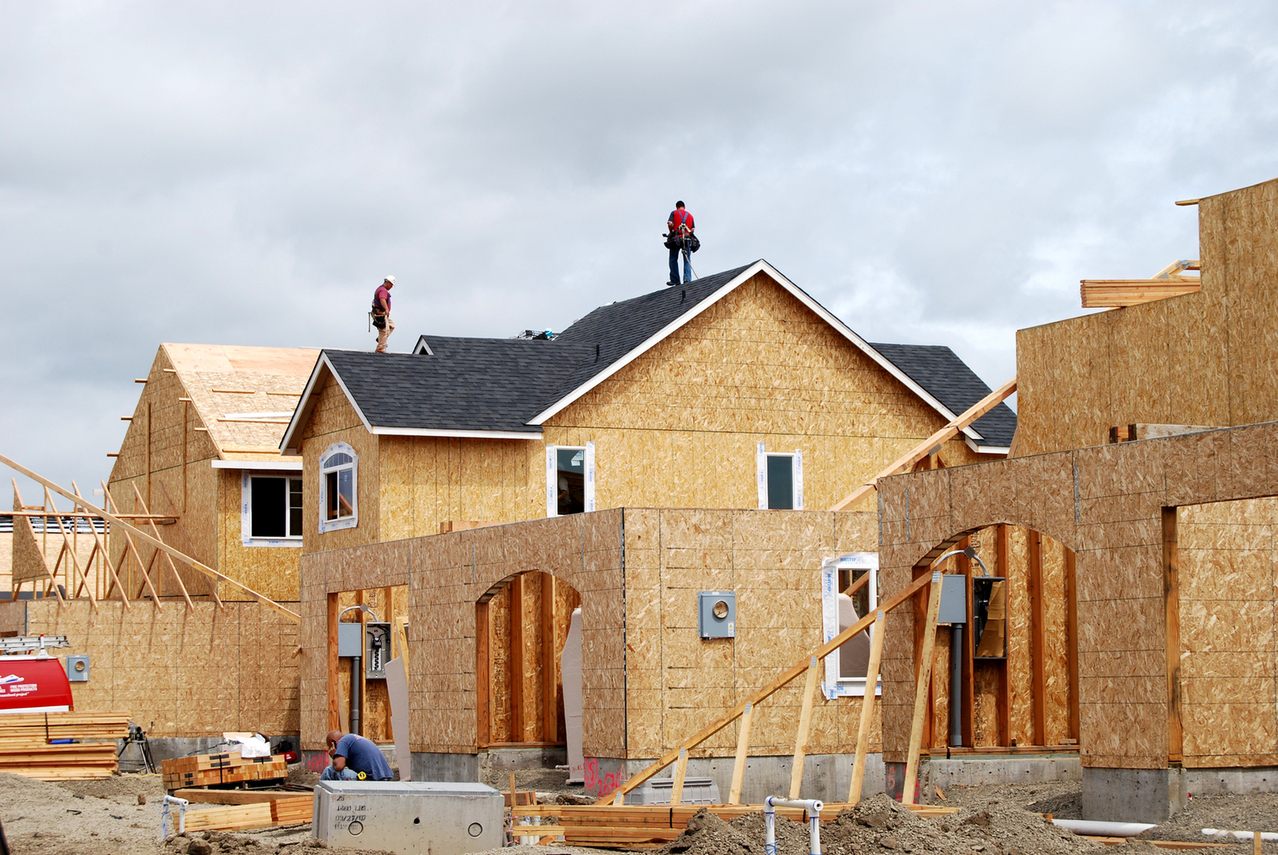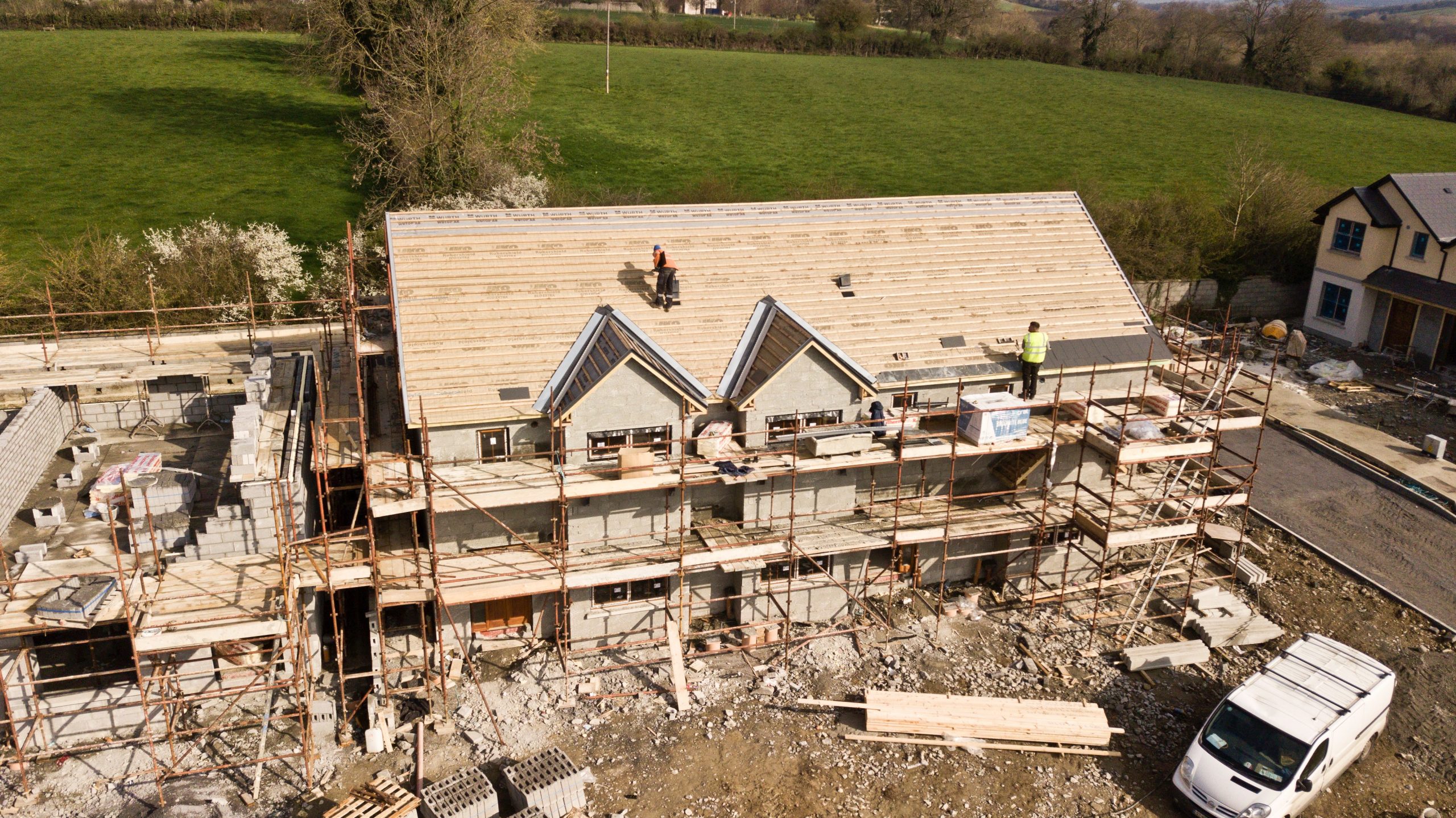 New Construction, New Paint
Ryan & Sons has worked with dozens of builders on countless new construction projects and custom home builds to ensure the transition from structural completion to new paint application goes seamlessly for your new build. Take the headache and hassle out of coordinating multiple teams on different time frames. Our experience working with timetables of all types ensures we're the team to entrust with your new construction project and its paint.
Our experience with new builds of both a residential and commercial variety ensure that we're able to seamlessly step in on schedule when the walls are up and primed for new paint.

Residential Painting
Hire us to paint your home so your living space reflects your life.

Historic Preservation Painting
Our specialty is rehab paint work on historic buildings and properties.

Interior Painting
Don't just see them on Pinterest — we can deliver your dream interior.

New Construction Painting
Let us help you launch your new build with the best look possible.

Commercial Painting
Today's businesses benefit from both bold and calm color palettes.

Exterior Painting & Deck Staining
Rochester weather calls for proactive exterior paint & stain.