Residential Repainting
Increase the value of your home while uplifting your living space and curb appeal. Ryan & Sons Painting has done hundreds of homes in the Rochester, NY area. We're ready to chat with you about all the options available to paint your home, inside and out.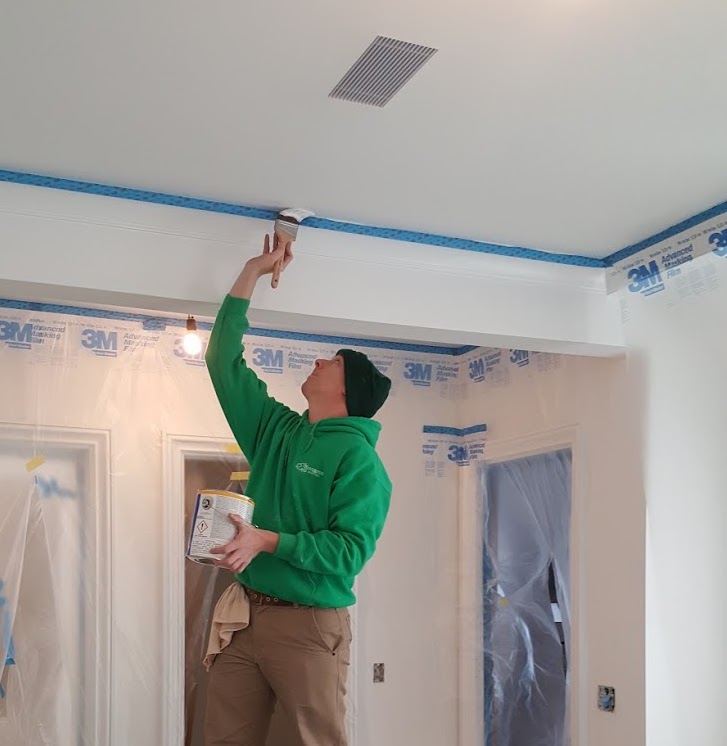 Your Residential Repaint Professionals
Whether your goal is to beautify or add value to your home, new paint is the most visually impressive and cost-effective way to achieve both of these improvements.
Nothing impresses guests and family more than the feeling of "home" one gets when an interior is painted to precision.

Residential Painting
Hire us to paint your home so your living space reflects your life.

Historic Preservation Painting
Our specialty is rehab paint work on historic buildings and properties.

Interior Painting
Don't just see them on Pinterest — we can deliver your dream interior.

New Construction Painting
Let us help you launch your new build with the best look possible.

Commercial Painting
Today's businesses benefit from both bold and calm color palettes.

Exterior Painting & Deck Staining
Rochester weather calls for proactive exterior paint & stain.