Interior Painting
We are creatures of habit and products of our environment. Our moods, our memories, and our daily outlook are greatly affected by what's around us. It makes sense to stylize our spaces to accentuate the positive. Instead of putting off painting your home or business interior, contact us to discuss your ideas and we're thrilled to help you realize the best potential for your home and work.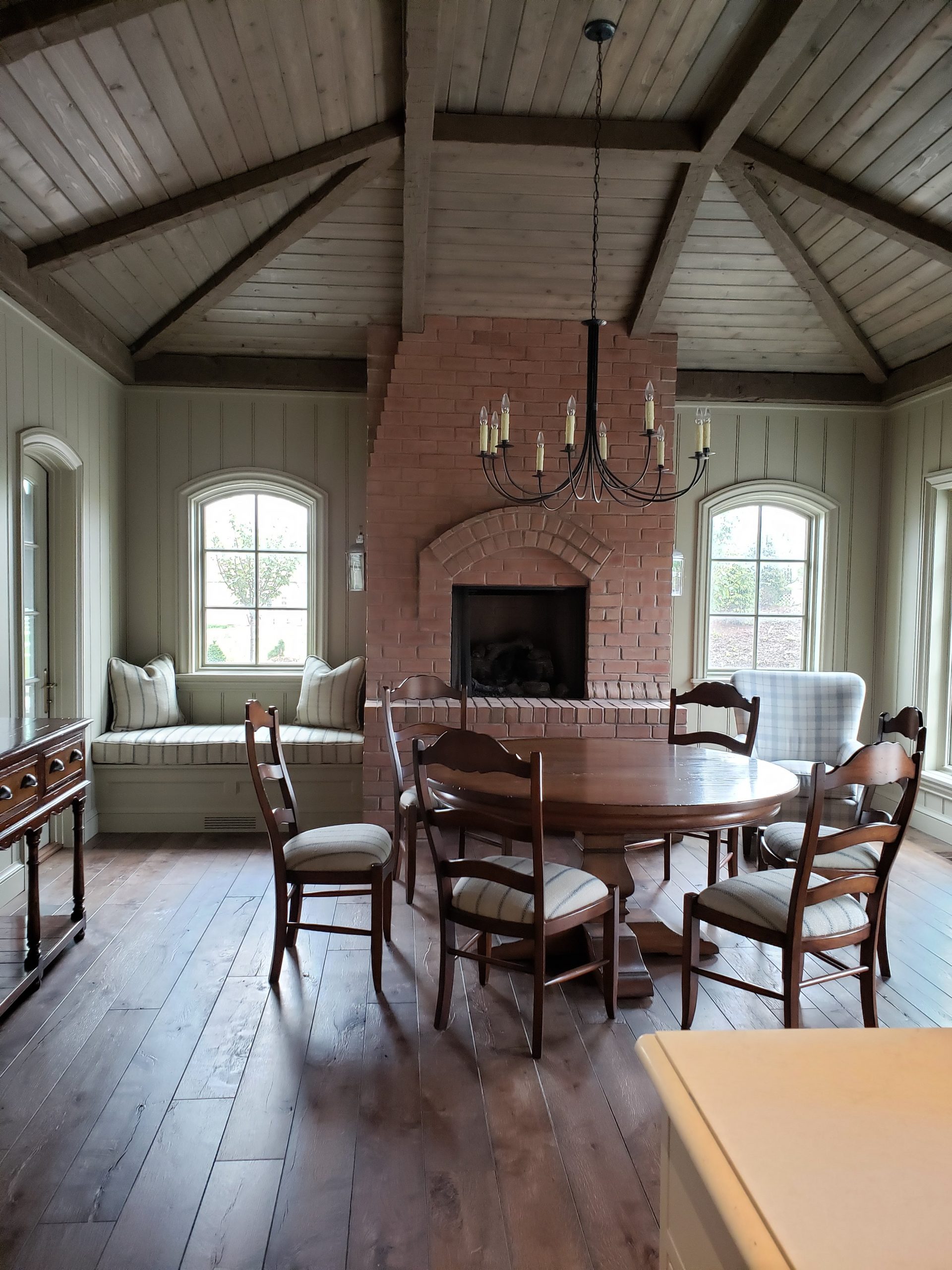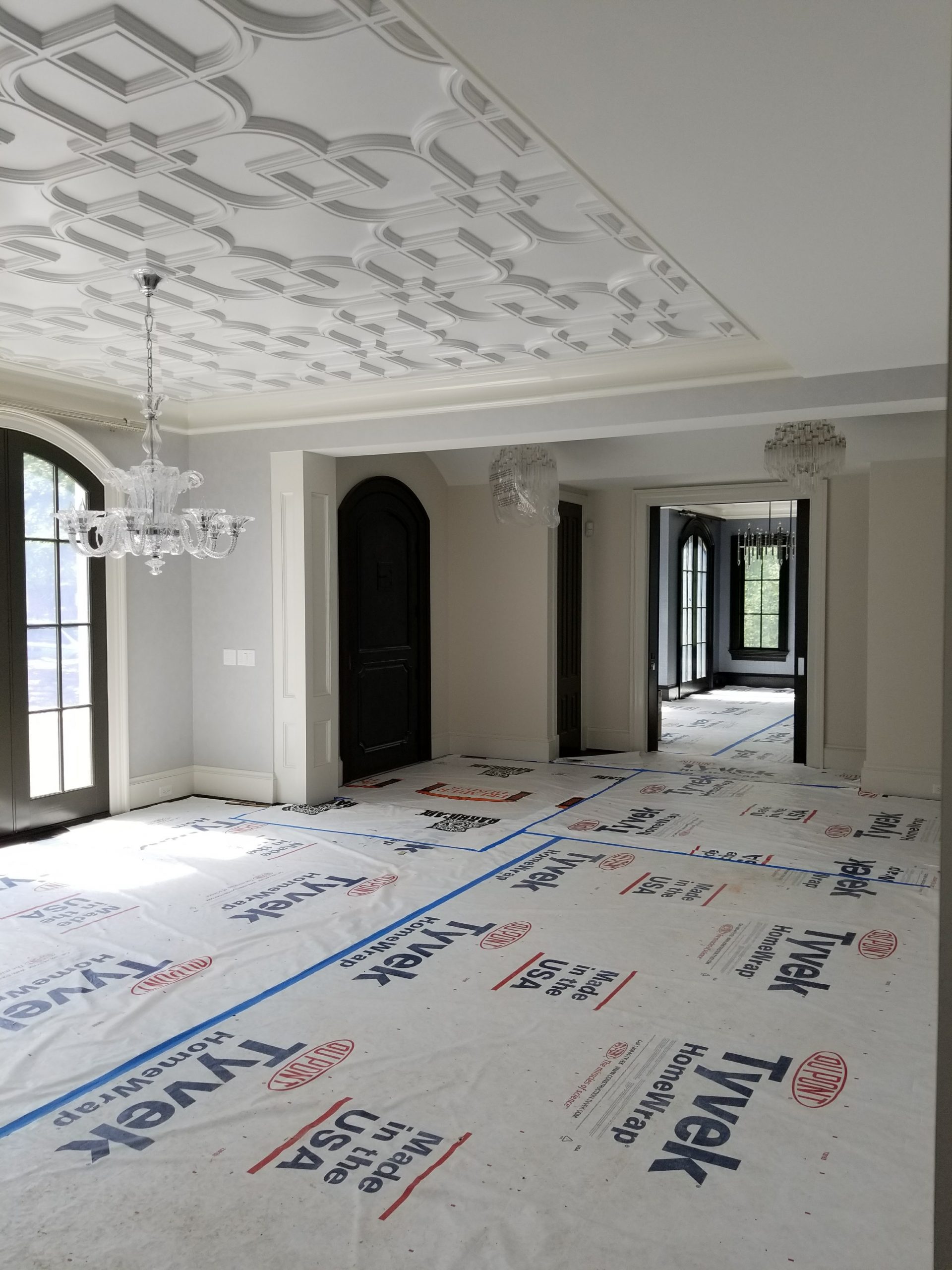 Impressive Interiors
A fresh coat of paint completely transforms the interior of any home. With our expert painters and the highest quality standards, we can get your job done in short order to breathe new life into your existing interior.
Our highly skilled team can walk you through all available options to select the right colors and finishes to really revitalize your living space.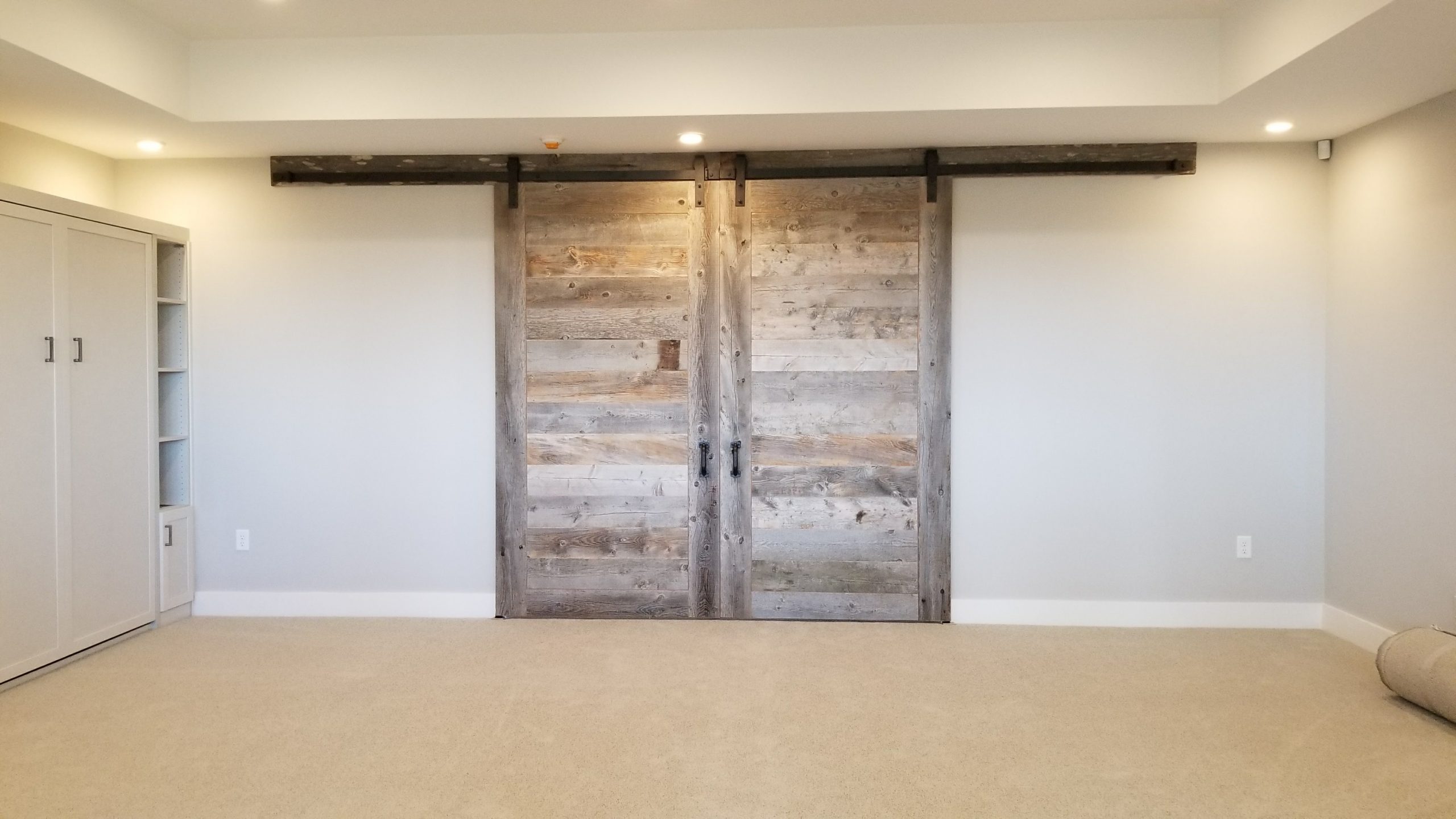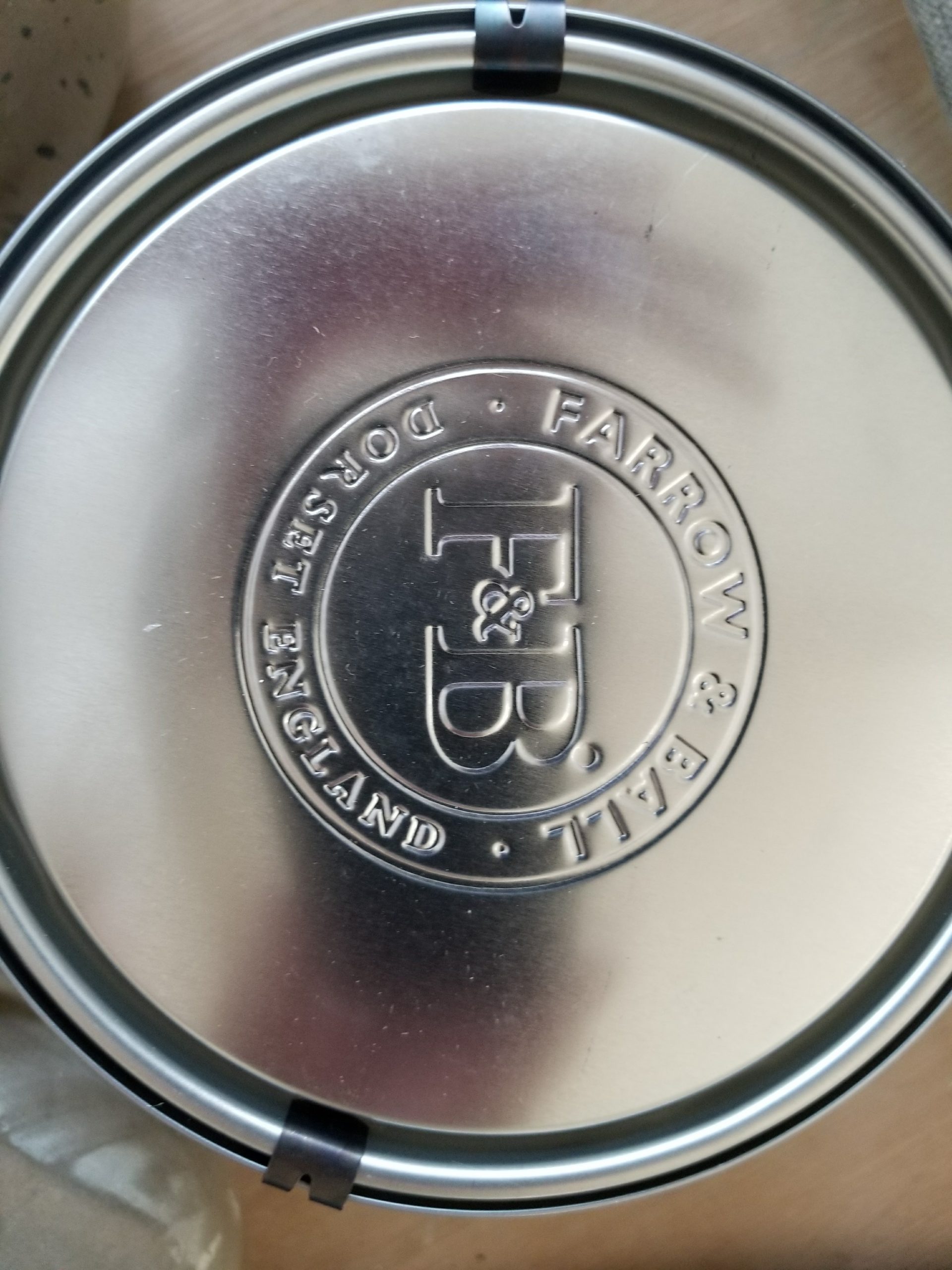 Residential Painting
Hire us to paint your home so your living space reflects your life.

Historic Preservation Painting
Our specialty is rehab paint work on historic buildings and properties.

Interior Painting
Don't just see them on Pinterest — we can deliver your dream interior.

New Construction Painting
Let us help you launch your new build with the best look possible.

Commercial Painting
Today's businesses benefit from both bold and calm color palettes.

Exterior Painting & Deck Staining
Rochester weather calls for proactive exterior paint & stain.