Historic Preservation Painting
Your historic property is not something to leave to chance. Our track record of historic preservation paint rehabilitation is second to none in the Rochester, NY area. We know the neighborhoods, we know the architecture. We know the building materials and we have a 25+ year history of bringing one-of-a-kind historic spaces and structures back to former glory.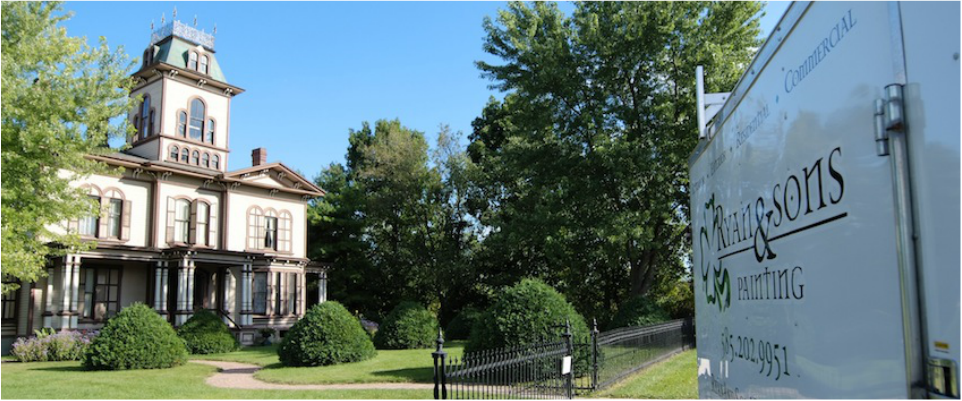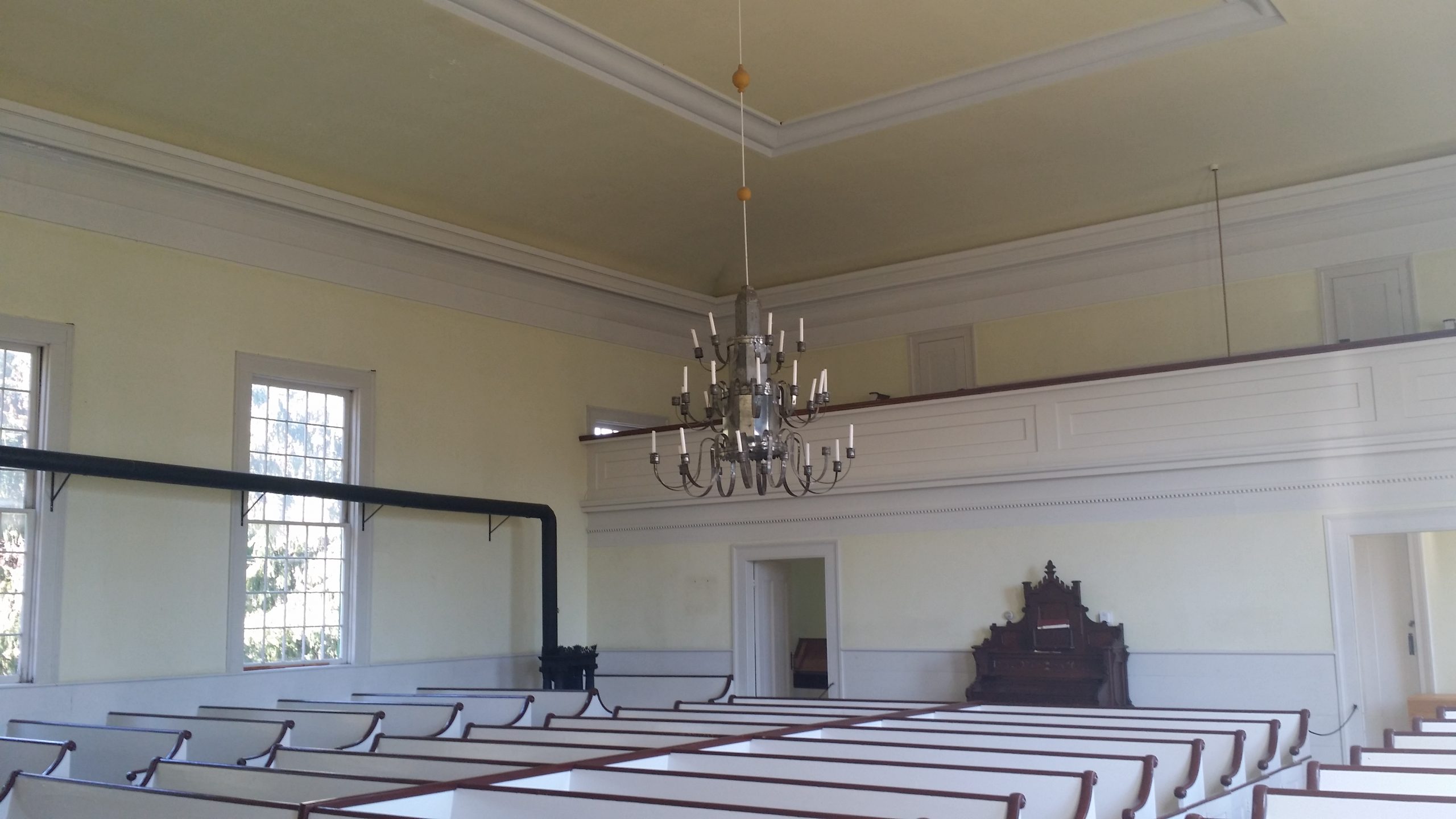 Helping to Preserve History
Ryan & Sons offers interior and exterior restoration and preservation painting for both residential and commercial spaces. Our expansive experience in painting historic homes, landmarks, and structures of all types is second to none in the region. A historic property is the last thing to entrust to anything less than an experienced outfit with the proven results to show for it.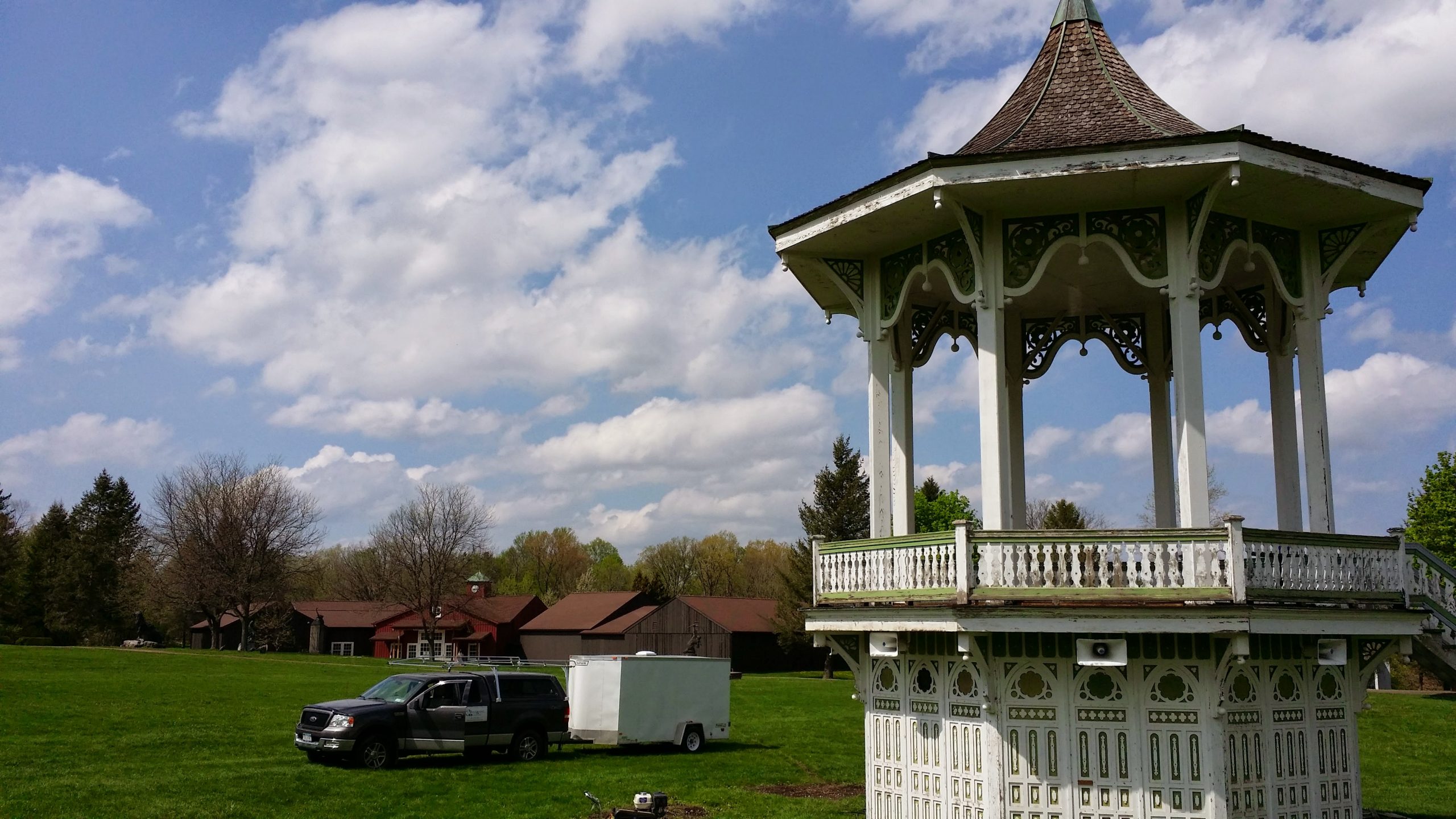 Residential Painting
Hire us to paint your home so your living space reflects your life.

Historic Preservation Painting
Our specialty is rehab paint work on historic buildings and properties.

Interior Painting
Don't just see them on Pinterest — we can deliver your dream interior.

New Construction Painting
Let us help you launch your new build with the best look possible.

Commercial Painting
Today's businesses benefit from both bold and calm color palettes.

Exterior Painting & Deck Staining
Rochester weather calls for proactive exterior paint & stain.